If you would be told to tell all the headphone brands that you know, how many will you be able to say? You have to remember that there are different headphones that are being used and there are different ones that are meant for every person's budget and needs. Even if you have already found the one that you need, it does not mean that you should not be curious about the history of headphones may work.
1881
Do you know that headphones have been around for a long period ot time? They have been used for over a century. It has been said that in the year 1881, the first headphones were created but contrary to how headphones are being used now, the headphones back then were used in order to talk with other people. The very first headphones were actually very heavy. There is a big chance that people back then were truly uncomfortable while wearing the headphones but they did not really have much choice.
1895 – Electrophone System
This is the time when the Electrophone System was first created and only people who were well-to-do had access to this. This actually allowed them to listen to the sounds that are being produced at the opera right at their own homes. The headphones that were available at this time looked similar to the stethoscopes that doctors use now.
A Decade Later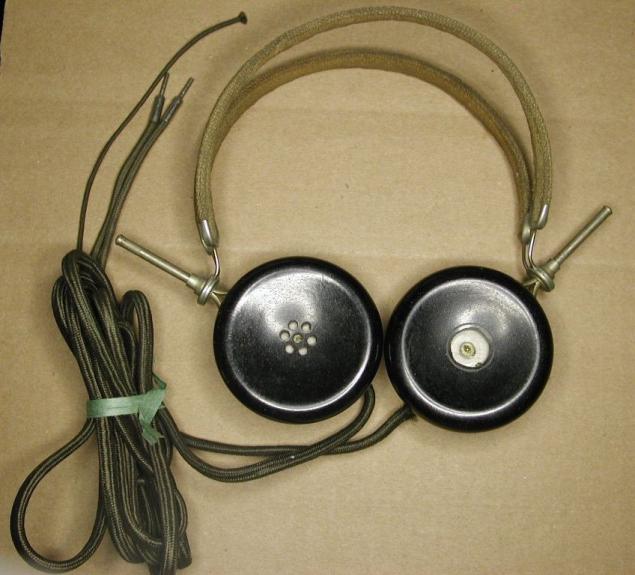 It was in the year 1910 when headphones that are already considered are produced. They were created right at home and its main purpose then was to be used by people who are in the navy. The very first headphones were created by Nathaniel Baldwin and you can actually tell that the headphones he created are similar to the type of headphones that are available today.
1949
It was almost the year 1950 when AKG first created headphones, the K120's. Their headphones are actually cool looking and this has prompted a lot of people to check what they can offer. A lot of people are not aware that AKG used to create film equipment but because they were able to sell their headphones well, they decided to focus on that instead.
Just Before 1970's
2 years short of the 1970's, John C. Koss decided that he would create something that is different with the headphones. It is already known that headphones will allow people to hear sounds but what Koss did was that he changed the sounds in a way that your ears will surely be delighted with what they are going to hear. The way that he has created the headphones has actually changed the type of headphones that we have right now. For a few decades after the creation of the headphones, people only purchased headphones that were created by Koss.
Koss again decided a few years later that he was going to make headphones a bit easier to bring around so he produced headphones that weighed in at around 2 pounds. This is considered heavy if compared to modern headphones but back then, it was already a huge change from the type of headphones that were available back in the late 1800's.
1979
It was in the year 1979 when Sony decided that it will change the way headphones are known. This was the year when the Walkman was created. Headphones immediately became comfortable and they were used by people virtually everywhere. People had to use their headphones whenever they are jogging or even hanging around the park. They were everywhere and everyone just had to get them. Truly, the invention of the Walkman changed history a lot.
20th Century
This is the time when the iPod was first created and after that, it took up the world by storm. People just had to have earbuds that are white in color. The color of the cord is also white in color. That year alone, millions of iPods together with their earbuds have been sold. This was in the year 2001 but a few years later, the headphone world was rocked again with the appearance of Beats by Dr. Dre. While there are some people who say that the headphones are actually overexposed and overrated, there are still some who swear by the sound that Beats headphones can produce.
---